When it comes to renting your property, you want nothing but the best. You also want nothing but happy tenants. But how do you make sure your tenant happiness is a priority? In this article, experienced real estate manager Seth Miller from Aegis Realty, shares his advice on ways to keep your tenants happy and successfully rent your property.
Before you begin advertising your property or accepting applications, be prepared to deal with any potential tenant challenges that may arise. In order to maximize the effectiveness of your rental program and ensure it remains as such, follow these five tips suggested by Seth Miller Aegis Realty to keep your potential tenants happy: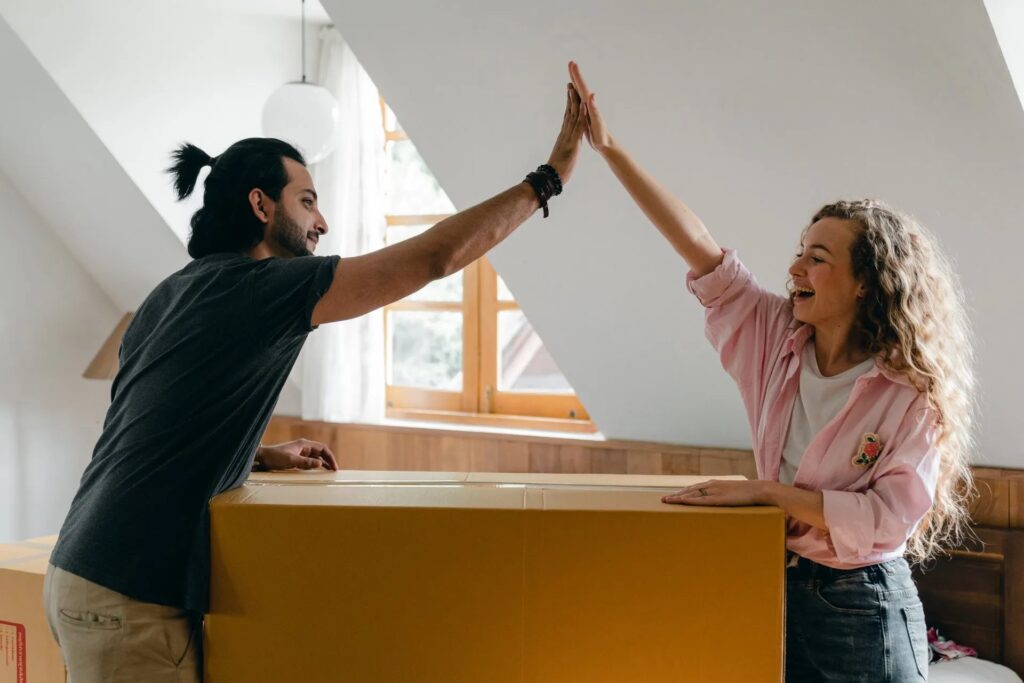 Create a welcoming environment
You want potential tenants to feel welcome and comfortable in your rental property. This will translate into them being more receptive to your rental ad and applying to be your next tenants. If you have a sign out front that looks like the gates to a prison, you will lose the majority of your applications and tenants.
Your tenants will not only want to feel welcome in your home, but they will also want to be comfortable in their surroundings. You can achieve this by ensuring your rental property is clean, in good repair, and well-stocked with necessary amenities. As Seth Miller, the president of Aegis Realty explains, your rental property should also be aesthetically pleasing and appealing to the eye. When you create a welcoming environment, you will also find that your tenants are more likely to take good care of your rental property and adhere to the terms of their rental agreement. Furthermore, when you create a welcoming rental environment, you are also more likely to attract a higher quality tenant.
Prioritize Rental Property Maintenance
If you are going to be in receipt of rent every month from your tenants, then you have an obligation to them to keep your rental property in good repair. This can be a big issue if you have never done any maintenance on the property before being rented out. If you are fortunate enough to have a reliable renter, the most important way to keep your tenants happy is by making sure the maintenance is prioritized.
This includes things like getting your roof and windows fixed, getting a furnace and/or air conditioning checked and repaired, keeping your floors and cabinets painted, and so on. It is also very important to prioritize your own maintenance while renting out your rental property. This includes things like making sure your garbage is taken out on a regular basis, your lawn and/or bushes are being taken care of, and your rental unit is maintained.
Provide thorough and transparent information
When it comes to providing your tenants with information about the rental property, the best way to keep your tenants happy is to be thorough and transparent about the details of your rental property. This includes things like ensuring that your rental agreement is transparent and fully disclosed to your tenants. Additionally, real estate property owner Seth Miller adds, it includes things like fully disclosing the terms and conditions of each lease agreement and lease agreement clause. Your tenants will be much happier and more content in your rental properties if you provide transparent information. By doing so, you will also receive higher quality tenants who will be more likely to adhere to the terms of their rental agreements.
Offer useful amenities like Wi-Fi and onsite parking
These are just a few of the useful amenities you should offer in each rental unit you manage. This can include things like onsite Wi-FC, onsite washer/dryers, onsite parking, onsite air conditioning, and so on. When it comes to offering these useful amenities to your tenants, the best way to keep your tenants happy is to have them on site as soon as possible. This will ensure your tenants enjoy using them as much as possible and that they are fully aware of their benefits before moving in. If possible, also have your tenants enjoy these amenities right away. For example, if you have washer/dryers, you might want to have your tenants use them right away. Doing this will help you keep your tenants happy and happy with your management services.